Why your company should partner with Humera!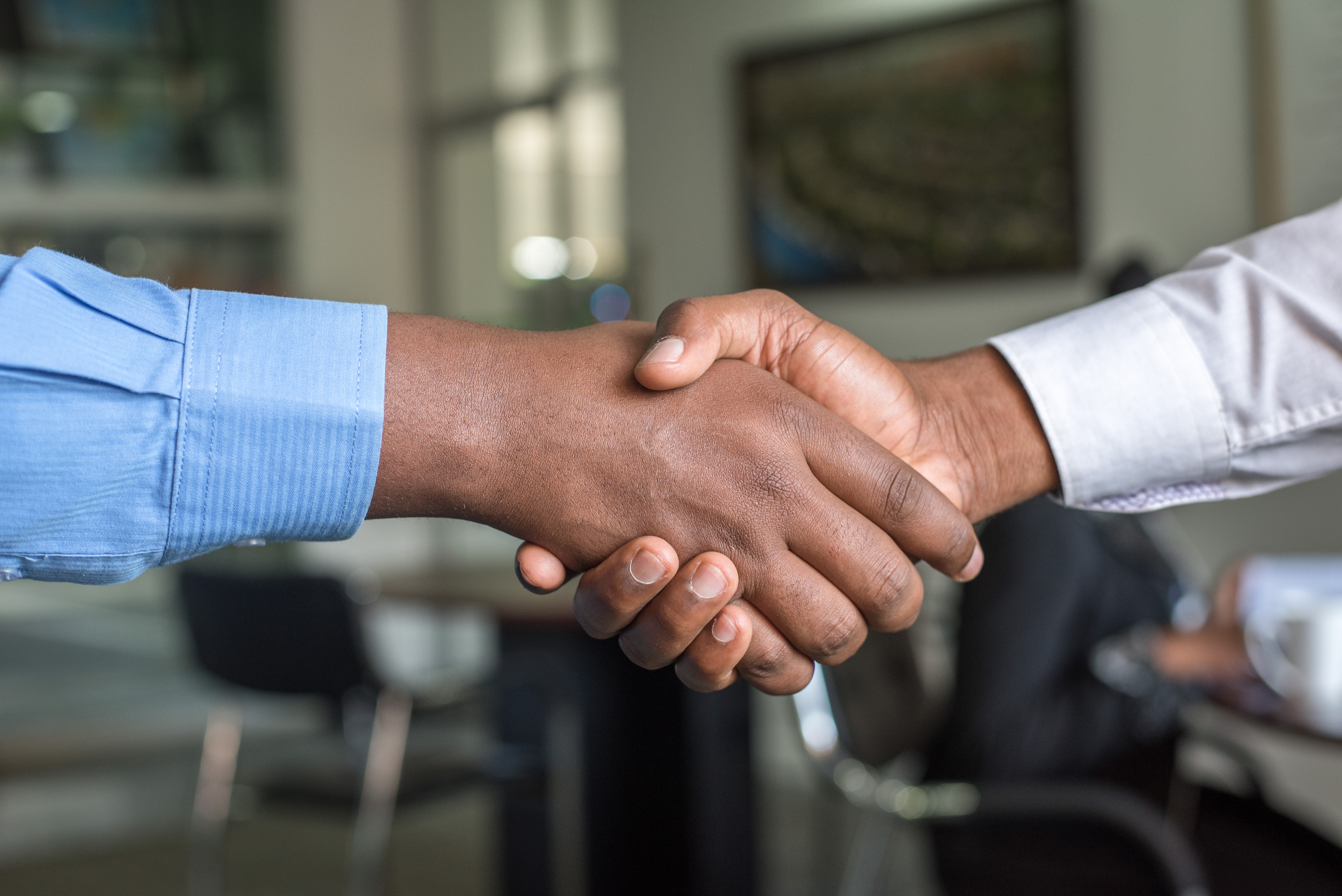 What are the benefits to your company when you partner with Humera?
Bring Candidates Onto Your Team Faster:
The hiring process can be very time consuming. Let us help and guide you!
We are professionals who recruit great talent! We talk to highly skilled candidates everyday who are looking for new opportunities. We screen resumes and conduct interviews to find the candidate that is the right fit for your position and your company culture. Humera can significantly shorten the full cycle recruiting process with our quick and efficient on boarding process. Our dedicated team is available to provide you competitive agreements and we are available to discuss over the phone or meet on-site to talk about your recruiting needs.
Hire Qualified Candidates:
Humera specializes in Administrative and Professional Services, from entry level to senior leadership/executive levels. Which means that we know the market well and will deliver a high quality candidate that will fit your skill requirements and your company culture. We recruit for a living and love what we do! Our job is to work closely with businesses just like yours to make the recruitment and hiring process as simple as possible for your team.
Professional Recruiting Team:
Humera can work directly with your HR department and/or hiring managers to find a highly skilled candidate. We are a dedicated passionate team and we live our company core values every day. We promise a quick response, transparency, great communication and follow-up. We love to think outside of the box and help you find solutions to all of your Human resource needs! As professional recruiters, we want to learn about your company culture and values and represent your company well when sourcing and interviewing candidates.
Choosing to partner with Humera can help you recruit and retain the right people faster!