Contract/Contract to Hire: Defined and Outlined.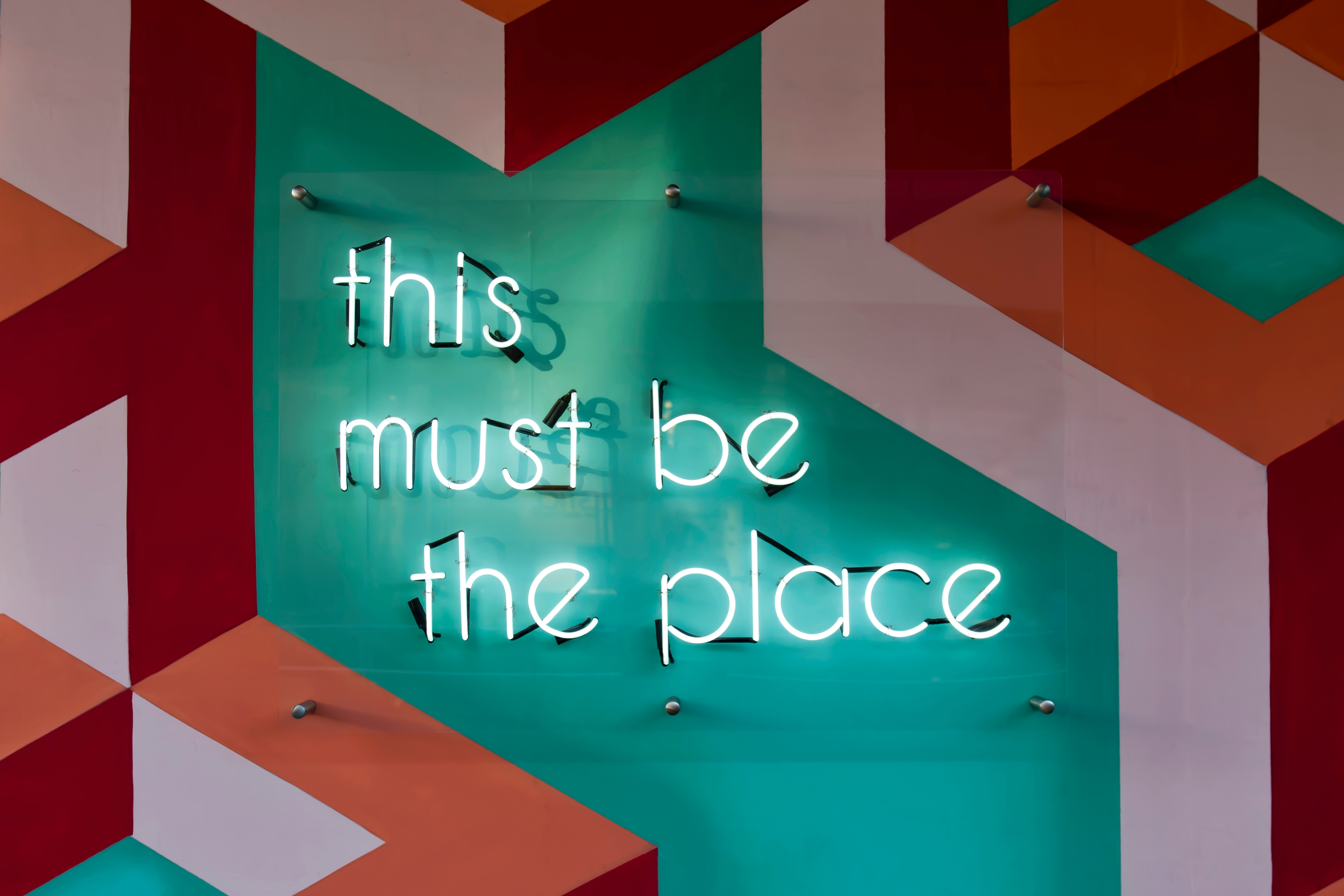 What is a Contract versus Contract to hire?
A contract opportunity is a position that is needed for a set amount of time. Typically, the intention of this type of role is to cover an influx or increase in workload for a temporary scenario (think busy season or special project) to help a team or department catch up on time sensitive work.
A contract to hire opportunity is a position that is needed on more of a long-term basis, with the intention to turn into a permanent employee. Often times, companies may use this option to prove that an additional member of a team is necessary, and that it is beneficial for long term (think of this as the new style probationary period). The length of the contract portion of the position may vary role to role, however, our longstanding relationships with our clients gives us clear insight on an anticipated length. Our timeline typically averages within about 4-6 months of converting to a permanent employee.
How could this be a positive benefit?
A foot in the door. These types of opportunities often allow you a foot in the door to a company that may overlook your resume initially. Though it feels like more of a "risk" accepting a "temporary" role, look at this as an opportunity to prove your value and skills, and to have the chance to grow your network within a company. A majority of the time, if you prove to be a great fit, and if the business need is there, they will find a way to keep you working there.
Glimpse into a new industry. I've found that many candidates that I've worked with have very transitional skills that would make them a success from one role to the next, but sometimes a company wants to see more experience in a certain industry before they jump into selecting the candidate as a direct hire. This can be a road block in your career path. Accepting these types of opportunities can help "bridge that gap" and give you more specific on-the-job experience in a different industry, bulking up and rounding out your resume to set you up for success on your career journey.
Increased Opportunity. Generally, being flexible and open to more (types of) opportunities increases your chance to finding a better and best fit.
Don't be too quick to count things out – take your time to weigh out all of the possibilities that may present potential to your career path. In any job market, it's smart to weight pros and cons, but be open to hearing about opportunities that you may have passed on previously.