So, you've been invited in for an interview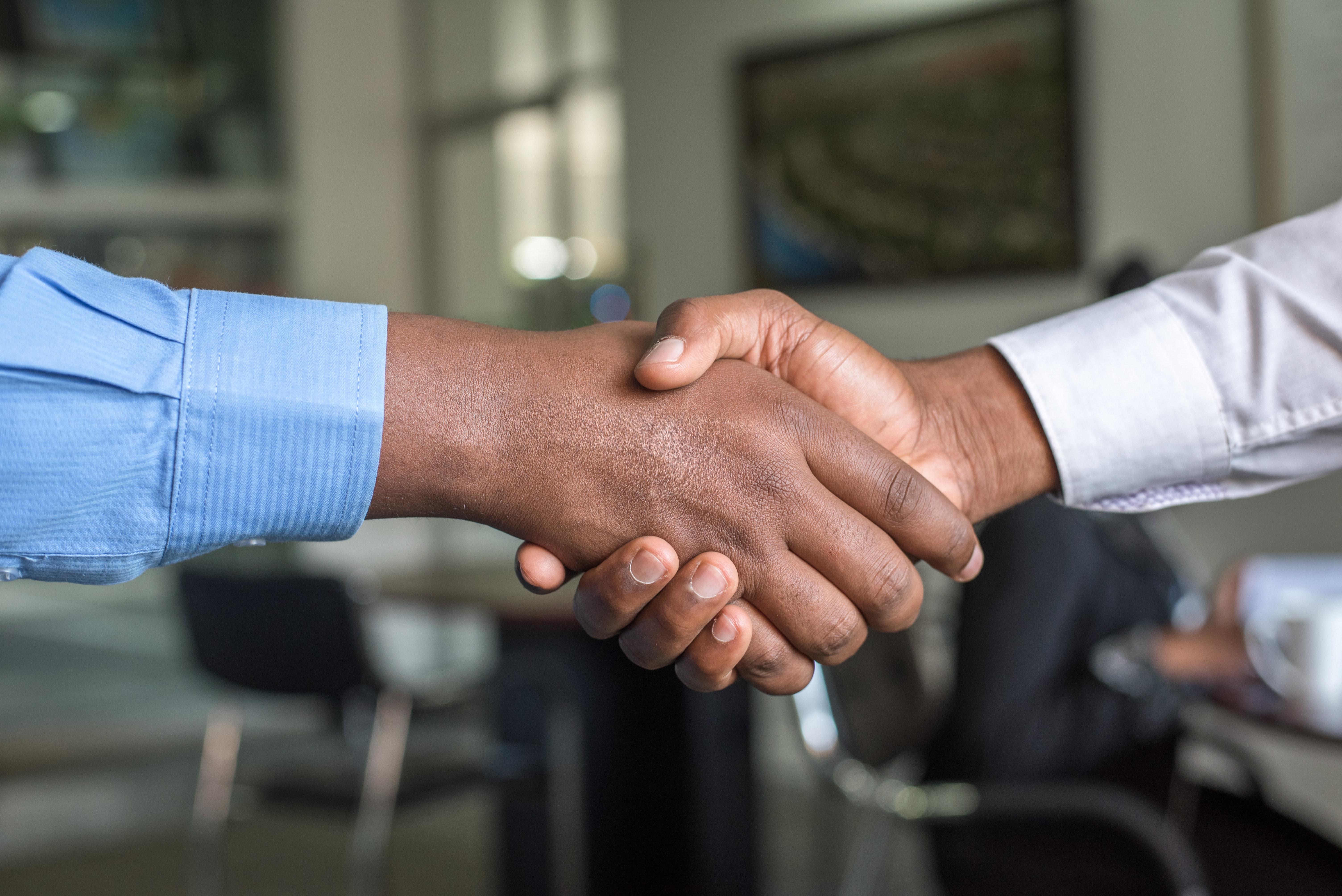 So, you applied to a position and stood out to the hiring manager enough that they want to meet you. Congratulations! But now what?
I asked our most seasoned recruiters at Dolphin Group Companies, and here is some of the best advice they had to help you ace that interview.
Do Your Research. What does the company do? What is the position? Learn something about the industry, the company's competitors, what your role will be, and how you will be contributing to the company's success. And importantly -- remember your interviewer's name!
Be Prepared. If the hiring manager asks you to complete an online application prior to your interview, then complete an online application prior to your interview. Plan ahead with directions to your interview, nearby parking, and possible traffic. Finally, bring at least one hard copy of your resume with you.
Be Present. As much as you might want to start thinking of the next thing you're going to say, LISTEN to what your interviewer is saying to you. Stay engaged and stay present. Some insightful questions may come to you based on the information they share with you, but you have to be listening for it.
Tell Me About Yourself. Many interviews begin with this question. So how should you respond? Does the interviewer really need to know your dog's name or where you were born? Consider responding with three things that are most important for the interviewer to know (AKA your three main selling points). Then ask if that is what they were looking for or if they would like you to expand on those points. Now you've successfully focused the first 10-15 minutes on your selling points – good job! (Which brings me to my next point…)
Know Your Strengths. What are they, and why do you want this job? Know the things you do best and be able to speak to them fluently. Tell the interviewer what interests you about the job, the rewards it offers that you find valuable, and what abilities it requires that you possess. Anticipate the interviewer's concerns and be ready to illustrate why that isn't the case.
Ask Questions. These come from doing research on the company, the industry, and the position. What are the biggest challenges the company/industry is facing currently? How long do employees typically stay with the company? What other non-traditional benefits does the company offer to employees? What do you find are the three most important qualities of someone to be successful in this role?

Always Err on the Side of Professionalism. Not sure how to dress? Dress at least one level nicer than the position for which you're applying, with business-casual as a minimum. It shows you put effort into your appearance, and that you are taking the interview and the position seriously. Is the interviewer talking to you less formally than you expected? Despite the tone that the interviewer is taking, keep your professionalism in-tact. If you relax too much, you may accidentally overshare something, or steer the interview in a not-so-great direction.
Close on a Positive Note. Are you interested in the position? Ask for it! Let them know that you were very excited about the position before, and are even more excited now, and that you're convinced you'd like to work there.