10 Tips for Interview Success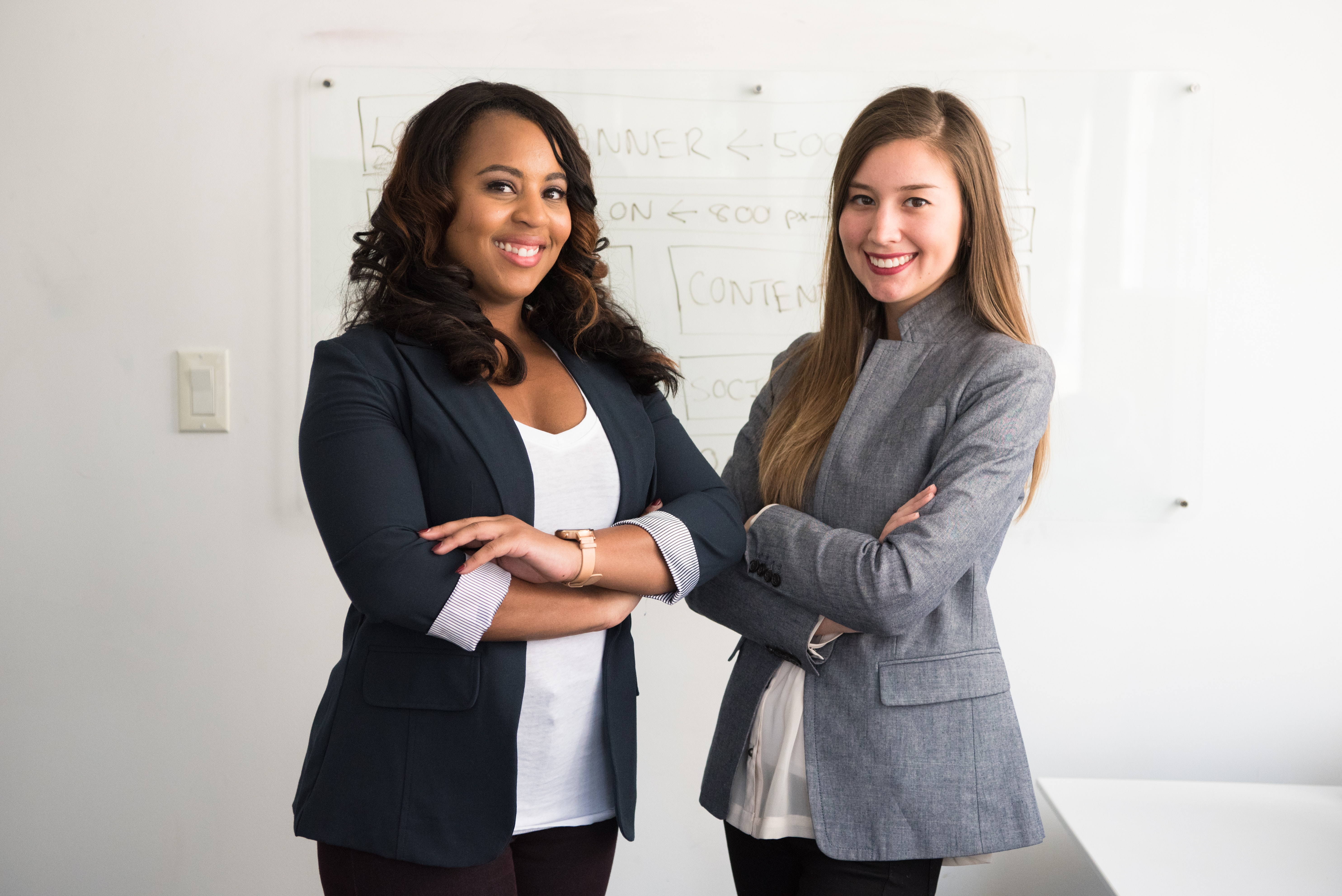 10 Tips for Interview Success
First impressions are critical - Be on time and dress to impress!
Introduce yourself with a firm handshake and a smile.
Good eye contact is very important.
Sell yourself, telling the manager about your past experiences that relate to what he or she is looking for.
To express the following during the interview

Sincerity
Enthusiasm
Ability
Not afraid of hard work
Willing to give 100%

To take initiative in the interview

To get the manager to talk about what he or she is looking for. Be sure to ask about the position and the responsibilities from the interviewers' perspective.
Express your knowledge, skills and abilities to perform in the position based on previous work experience.
Be sure to ask for the job.

Be prepared

Bring two copies of your updated resume.
Prepare at least 5 questions you will ask the interviewer.
Review their company website prior to the interview.
Practice standard interview questions beforehand.

Remember the importance of body language.
Give specific examples when answering questions about your background without rambling on. The more concise your answers are the better.
Express gratitude to the interviewers in person, by email or mail.