Employee Referral Program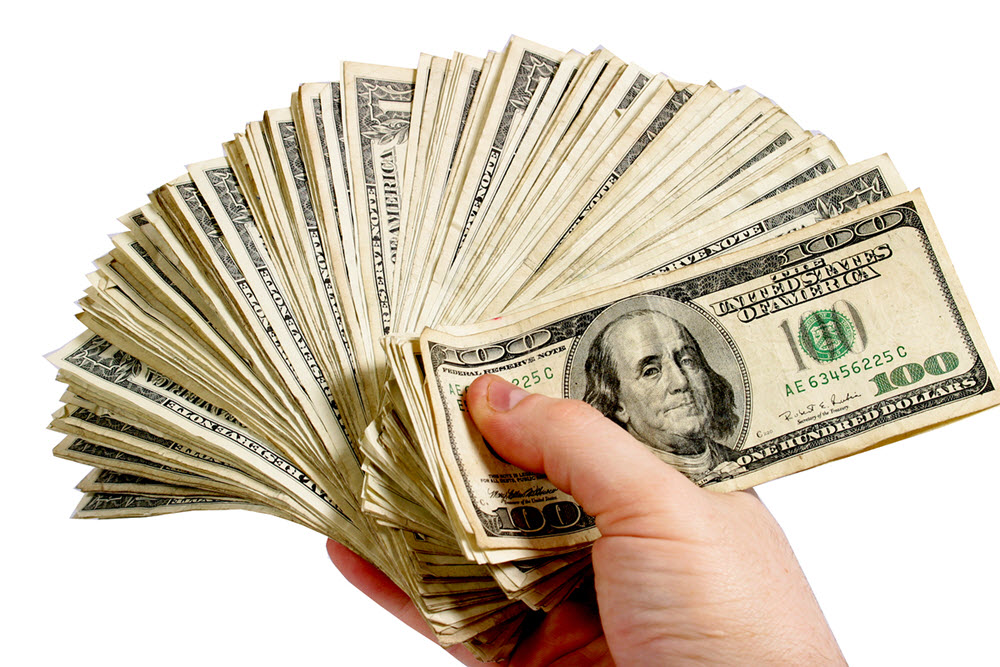 ---
Ultimate Referrer:
7 Referrals - EARN $1,000
Top Referrer:
5 Referrals - EARN $500
Basic Referrer:
3 Referrals - WIN a 48" TV
---
Rules and Regulations:
Each referred person MUST complete the referral form and indicate your name prior to the hiring paperwork process. Referrals without a properly completed referral form WILL NOT count.
You can only hit one level during the contest. Once the contest is over, the totals will be counted and prizes distributed.
Each Referred employee must work on assignment 45 consecutive business days without any attendance violations, in order to count towards your total referred. Any violations will void the referral.
Everyone is eligible, you do not have to be a Humera employee to participate (recruiters and job coaches are not eligible).
Winners will receive a 1099 (tax form) at year end for prize value payouts.
Contest begins August 22nd and ends October 15th. Referrals must start their position within the contest timeframe to qualify.
Click Here for a Referral Form
Call: 612-977-1440
www.myhumera.com/Job/Board